NETWORK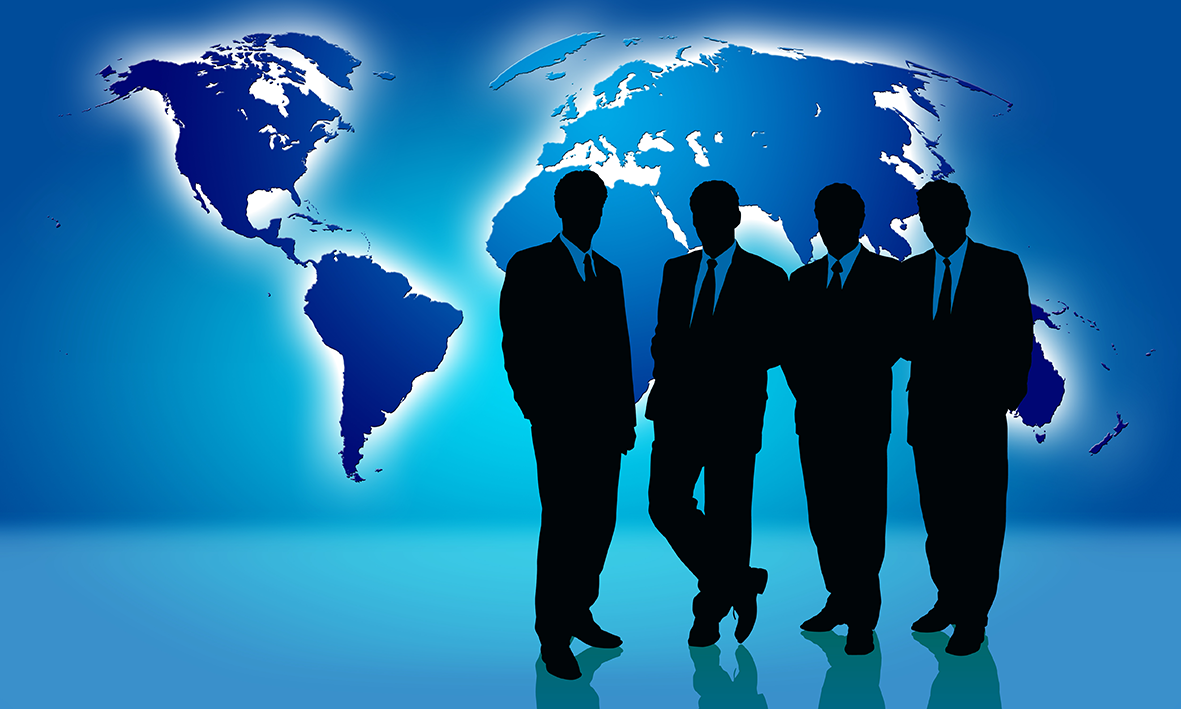 PT. ESATRANS EXPRESS LOGISTICS has built a strong and mutually realtionship with the various Airlines and shipping lines to supoort our business.
Our own network of overseas & domestic agents & partners, and sales agents also ensures that our customers cargo are transported in the most effective and cost efficient manner without compromissing on quality realiability and efficiency. Currently all Esatrans Express Logistics agents & partners offices are supported by well trained & experienced staff and integrated computer system to handle our customers needs.
With our formidable network worldwide, we are able to position ourselves as a dynamic, service and customer oriented International Logistics company delivering "Time Sensitive Express" cargo worldwide.